Registration form
The River Exe Cardboard Boat challenge 2021
To enter you must complete & submit the form below.

Your challenge is to make a cool looking boat that will float,
remember you will need to be able to move your boat around
a small course on the water.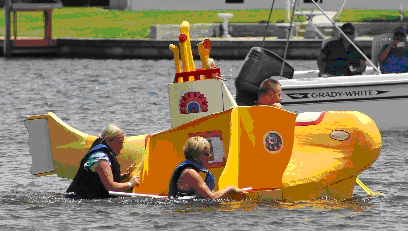 Teams must arrive at Topsham Sailing Club on Saturday 3rd July 2021  at 1pm for 1.30pm start for 10.30hrs start.
All Boats must be made of cardboard. Teams must be made up of under 16's with an accompanying Adult (18+)
The remains of your boat will need to be removed at the end of the challenge.
Please note the club has no parking so only drop and collect is possible.
Each team member must have completed and submitted the parental consent form to take part.
Each team member must wear a buoyancy aid whilst on the water.
To enter, please complete & submit the form below: