Arguably one of Britain's oldest yacht clubs – some say the oldest – Starcross Yacht Club can trace its origins back to the second half of the 18th century.
Today's club is situated on the west bank of our fabulous Exe estuary, a mile or so north of Starcross village, providing us with excellent dinghy sailing and racing, as well as sailing great facilities for our cruising fleet.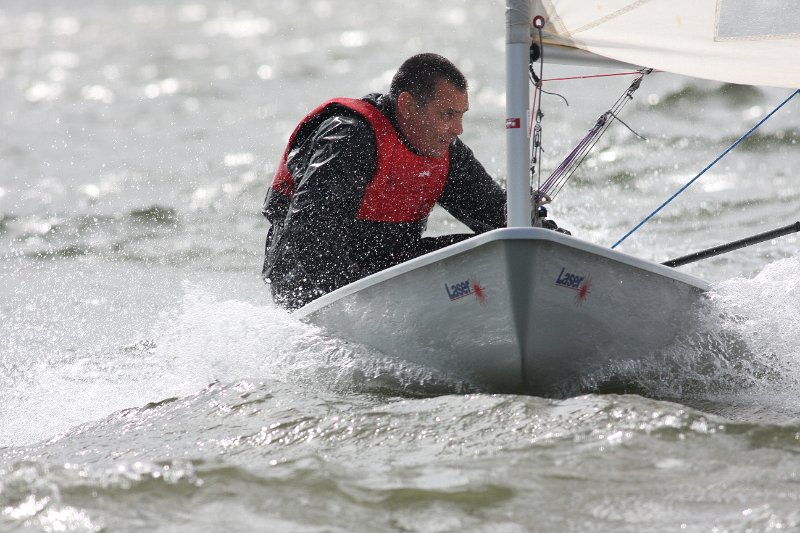 The club has a varied programme, with racing throughout the year on Sundays and on Wednesday eveningss during the summer months. Starcross also has a thriving junior training programme, which takes place on Friday evenings during the early summer months.
On those evenings each year around 80 juniors take part. In addition, we offer what we call 'free sailing' sessions, during which members can simply enjoy a sail under the provision of a safety boat.
At the national level, in 2009 the Royal Yachting Association (RYA) awarded Starcross Champion Club status, a prestigious award, and in 2010 the club became a nationally recognised powerboat training centre.
Dinghy racing at Starcross can be quite competitive, as a result of which we have had over the years a good number of champions. For non-racers, our thriving dinghy cruising section offers regular dinghy cruises up and down the estuary.
When it comes to attracting new blood, we are always extremely pleased to welcome new members, and indeed we pride ourselves on having an open and friendly atmosphere.
Starcross Yacht Club is very proud and thrilled to be hosting the regatta once again this year, and looks forward to providing both local and visiting sailors with a great weekend, both on and off the water.
For more information about Starcross Yacht Club, visit the website at: www.starcrossyc.org.uk.