Lympstone Sailing Club was established in 1947, and today occupies a prime central site in the village of Lympstone, on the eastern shore of the Exe estuary. Characterised as 'small and friendly' by our sister clubs on the river, we benefit from an inevitable synergy with Lympstone Harbour and Fisheries Association.
The Club thrives on the disparate interests of the membership both on and off the water, but is primarily about sailing. We have established an enviable record for controlling the costs of membership through our founding 'self help' philosophy that encourages family participation.
The membership falls into four natural groups according to the category of boat they use, namely dinghy sailors, day boat sailors, cruiser sailors and powerboat users, with a wide range of experience in each group.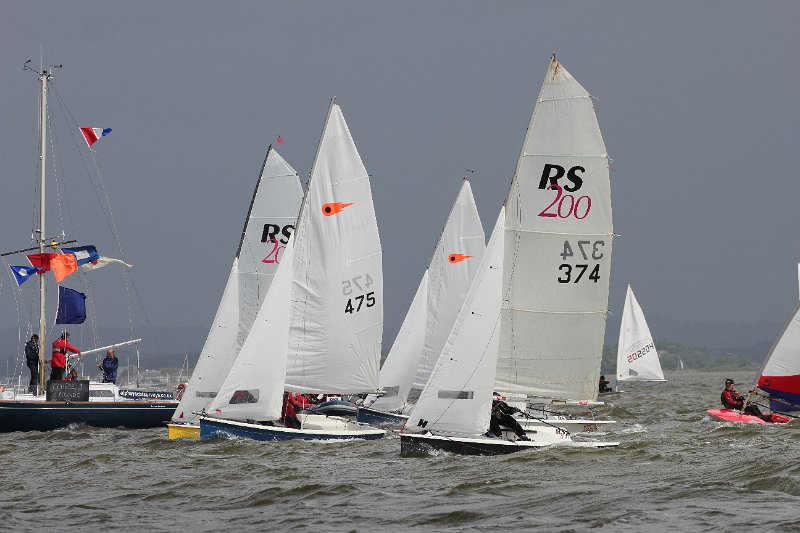 A busy training and racing programme runs from April to October, and the club has Royal Yachting Association accreditation as a sail and powerboat training centre. We run regular training sessions for all ages. To support the training we have expanded our club fleet to include two Picos dinghies, an RS 200, a Vision and a Topaz.
Off the water, the club maintains a regular social programme including pre-race breakfasts and apres sail light bites. It also holds an Annual Dinner and Dance, for which we endeavour to use village facilities. Out of season, the club organises a short lecture programme and continues to act as a social hub. A warm welcome is always assured throughout the year.
To find out more about Lympstone Sailing club go to: www.lympstonesailingclub.co.uk