2021 River Exe Regatta

This year's Regatta will be held over two weekends, 26th/27th June and 3rd/4th July.
Registrations open NOW.
The Launch Party will be on Saturday 3rd July.
The 2019 Regatta results can be found at Exe Regatta Results. Photographs taken over the weekend are now available here.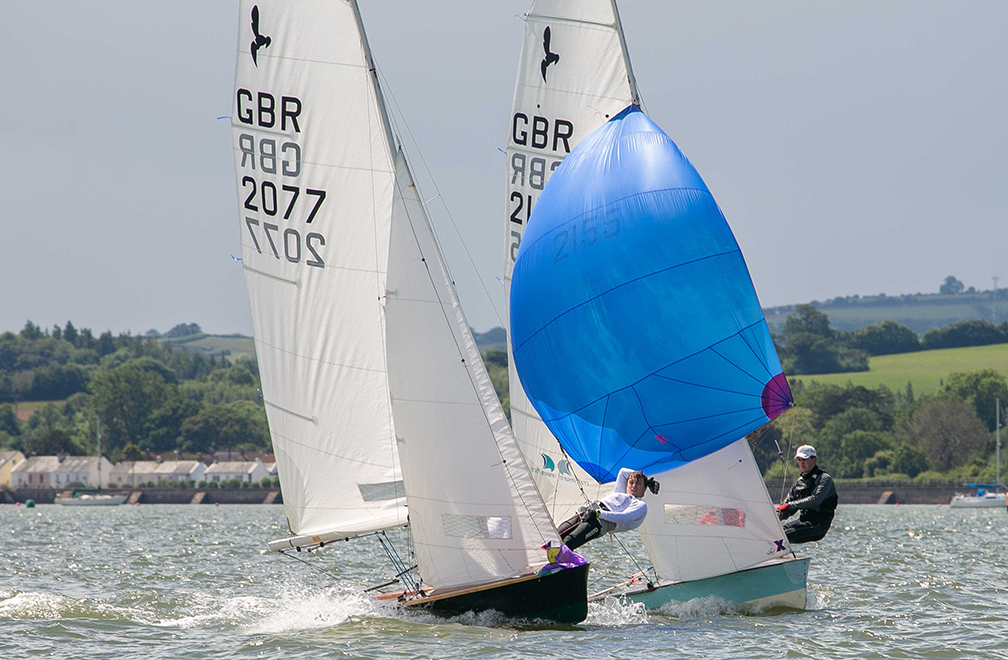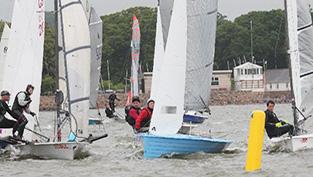 ---