Exe Sailing Club is situated near the mouth of the environmentally significant River Exe. This is an ideal location for running our year-round programme of sailing activities, which includes racing, cruising and training.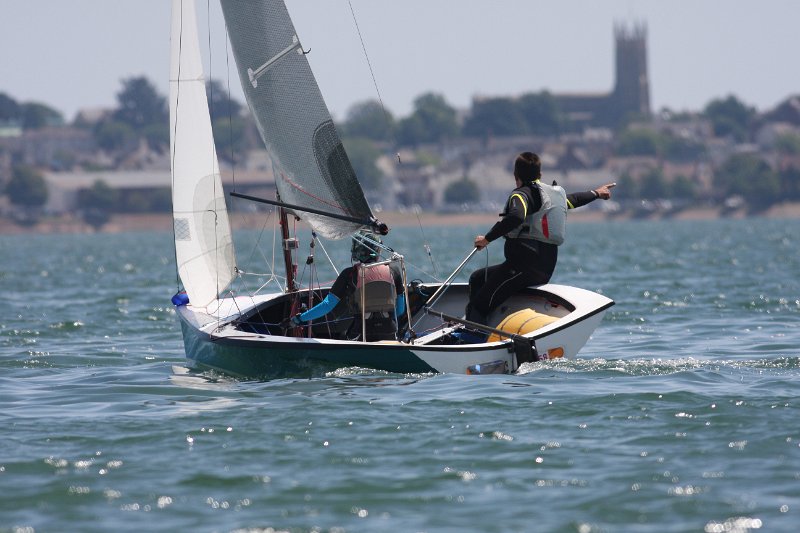 The club is keen to develop new strategies to attract more people to sailing, and for this we are running 'girls go sailing' sessions, family days and a buddy system as a means to encourage new racers into the mainstream club races.
Our dinghy racing fleet has a large active Trio class, along with our handicap fleet, which includes RS400s, RS200s, Lasers and Visions among others. Our dinghy racing takes place both in the river and at sea, depending on tide and weather conditions, offering a complete range of experiences for all.
On the cruiser side, participation is growing too with members enjoying a wide range of opportunities to get on the water both in home waters and to destinations along our coast, as well as further afield. The fleet is slowly modernising and has at present an Elan 350, two First 31.7s and J80s, among others, to truly enliven our yacht racing fleet, and add some zest to our weekday and weekend events.
To sustain our full membership we are keen to continue to introduce the sport of sailing to young people. Throughout the winter we run Exesquad training, and in summer we have a series of 'Splash' nights.
We also run the RYA OnBoard and Sailability schemes for young people (the latter for those with disabilities), in conjunction with a number of local schools and specialist educational establishments, during off-peak times. This has proved to be most rewarding for both trainees and instructors alike. Furthermore, the club owns a Hawk 20 fully fitted out to cope with all Sailability participants. We have been able to employ a permanent club professional to assist in the running of both these programmes and the full range of courses available to our membership.
Find out more about Exe Sailing Club at www.exe-sailing-club.org.