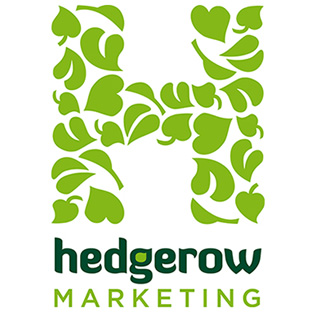 Hedgerow Marketing has worked with businesses and organisations since 2011, specialising in ambitious owner-managed businesses without an inhouse marketing resource.
Services include branding, marketing strategy, web design, SEO, paid advertising on Google AdWords, Facebook, Instagram and Twitter, social media campaigns,content-writing for blogs and social media, as well as PR.
Our marketing is focused to deliver results in terms of leads and sales.
We are a small team working between Plymouth and Bristol, but based near Exeter. Clients include Vickery Holman, Symbios Orthopaedics, Waggle Events, Froginwell Vineyard, Exeter Science Park, Deer Park Hotel, Liberty Yachts and many others.
Get in touch for a coffee and a chat. We sail too, so we can always talk boats.
Call Lesley Anderson on 0796 803 4849